Car accident attorneys in Covington, Louisiana.
We are Covington auto accident attorneys who can help you file your insurance claim if you have been injured in a car accident.
Don't wait for the insurance company to write you a check.  They will not look out for your interests like we will.
We have experience fighting insurance companies in court and can take your case to trial if neceessary.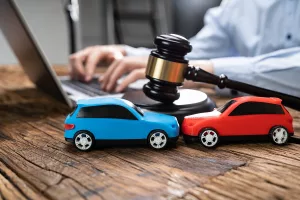 Our personal injury law office is conveniently located in the seat of St. Tammany Parish:
Kervin Law, LLC
1978 N Hwy 190, Suite A
Covington, LA 70433 
Call 985-888-0640