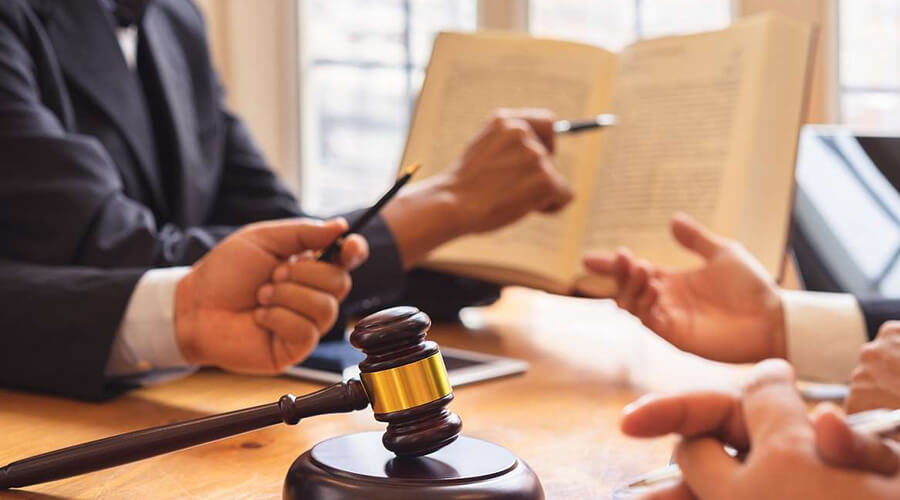 Verdict Stars – Lawyers who try cases and win.
Posted on April 28, 2023
We just created a new trial lawyer directory dedicated to those trial attorneys who actually try cases and win: Verdict Stars.
There are three levels of membership 1) Emerald, 2) Blue Diamond and 3) Red Diamond.  Click the link to learn more.